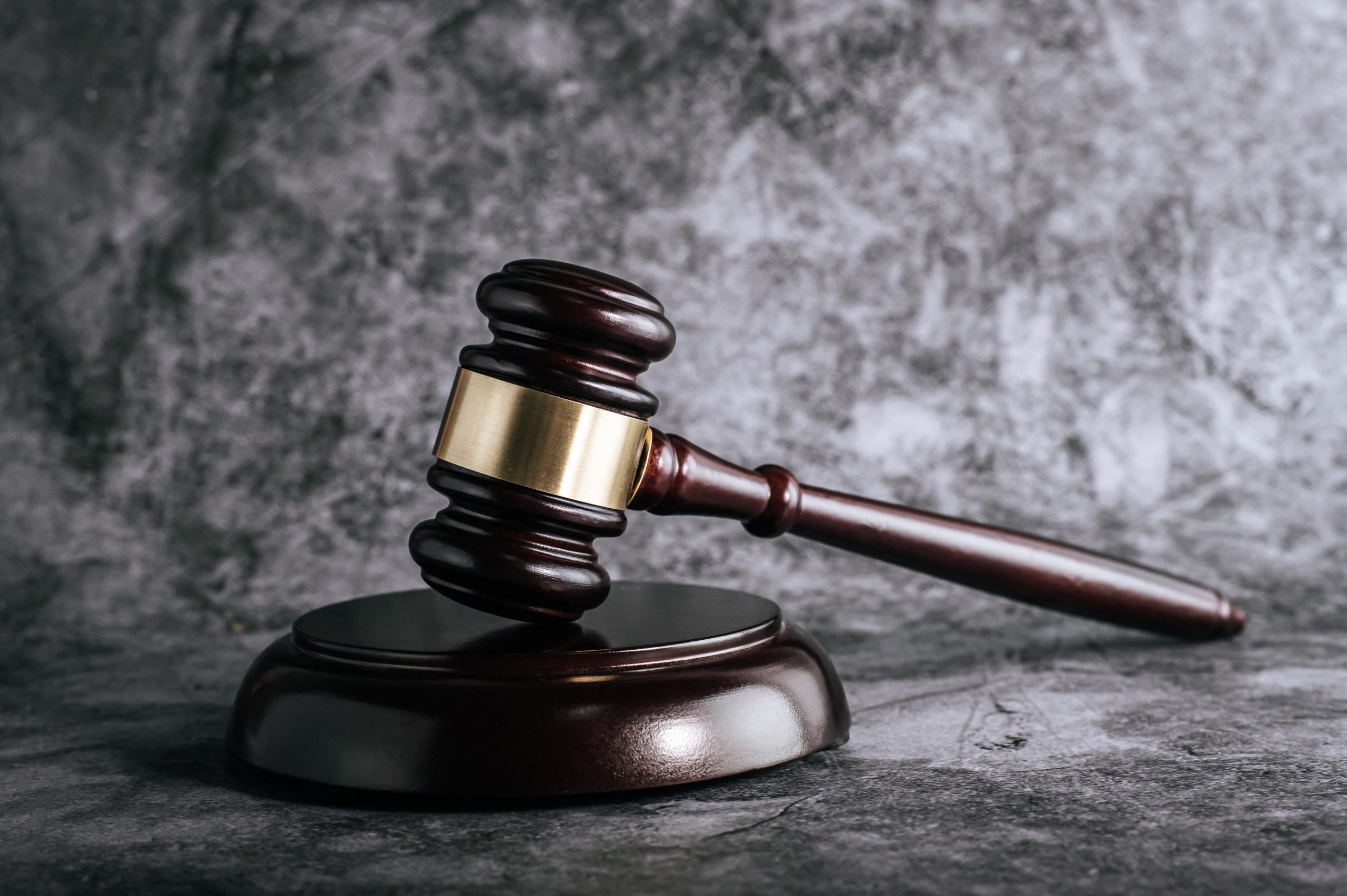 Key West Attorneys with 20 years of experience
Key West Lawyers, FL
Our Key West family attorneys are committed to providing our clients with the legal counsel and representation needed to effectively pursue their individual goals.
Whether you need assistance resolving complex legal matters or addressing a relatively straightforward situation, we can help
Discuss
Your Legal Issue

Introduction to
Recommended Lawyers

Choose
Your Advisor

Book
an Appointment
Our Services
Strategic Solutions. Compassionate Advocacy.
Mr. Bickman will personally take the time to listen to your concerns and evaluate the facts of your specific situation so we can give you advice tailored to you and your circumstance.
For a free consultation about your legal situation, please call our priority line at 305-409-3636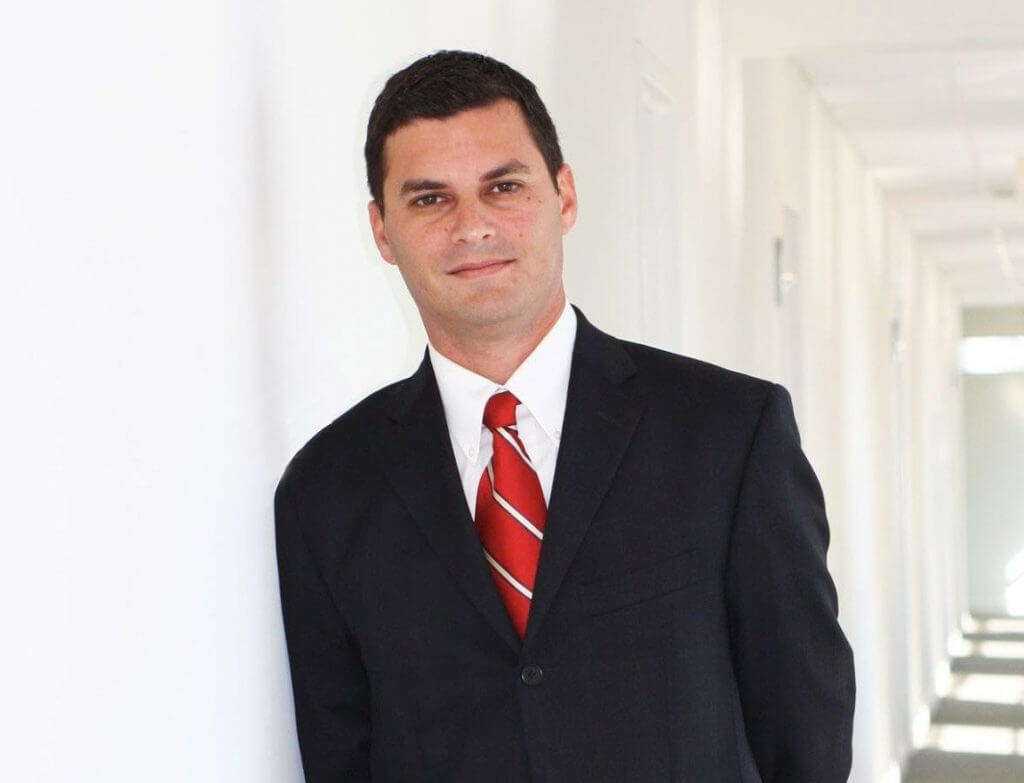 100
Satisfaction Guaranteed
100
Satisfaction Guaranteed
Testimonial
What Our
Clients Say That
Mr. Bickman is the greatest family attorney. His knowledge and dedication really make you feel confident to choose him as your lawyer. He was always available to answer all my questions, and believe me I had plenty. My case had its complications but rest assure Mr. Bickman always took time to find the best solution for them. I cannot thank him enough I will 100% recommend him. He truly cares for your situation, he guided the case towards the optimal resolution.
My experience with Josh has been a very positive one. I am in the middle of a family estate disaster. After contacting Josh, he had advised me about certain things ultimately leading me in the right direction as to my decisions. I have known Josh personally for many years and find him to be an inspiration to say the least. His professional advice has helped me immensely dealing with this matter! Not only was he concerned for my emotional well-being but also the ultimate financial impact that I was facing. After speaking with him on a professional level I realize what a great decision it was to hire him on my behalf. There are a lot of lawyers out there that do their job but not with the concern and sincerity that I felt with him. I'm a very pleased client and would absolutely recommend this law firm to anyone seeking legal advice.
Working with josh with a blessing. Usually, it's difficult to get your attorney on the phone or to get them to call you back in a timely manner. Josh was available every time I needed him and answered every question I had every time! He worked my prenuptial agreement and was very clear and precise. If you're looking for an attorney that doesn't drop the ball at any given time josh is your man! We will be using him for all other legal matters. I highly recommend Bickman law! Very pleased with stellar customer experience and delivery.
I am highly grateful for Joshua , he helped me with my divorce. Super Reliable , answered all my questions and was always available. Made the process easy , stress free and amazingly fast. He went above and beyond to get everything done for me. I could not have asked for a better attorney. Hands down one of the best.
I found Attorney Bickman 10 months ago through Google search. It made me feel confident to give a try and meet him, after I saw how his previous clients reviewing his services. Our first meeting was in person, outdoor settings during covid-19. He has a nice, calm personality, make you feel relaxed and understanded, what helps a lot in his profession, especially in a "divorce field". It's an emotional rollercoaster for all of us, clients. All I can say that I truly recommend him. And I do appreciate what he did for us. Thank you!
I strongly recommend Joshua Bickman, he is very professional, and has lots of experience and knowledge.
Team Member
You will Introduce our Expert Team
Grursus suada lisis ipsum dolarorit ametion consectetur elitesti bulum more.
Contact Us
Free Consultation
Speak directly to a Key West attorney right now