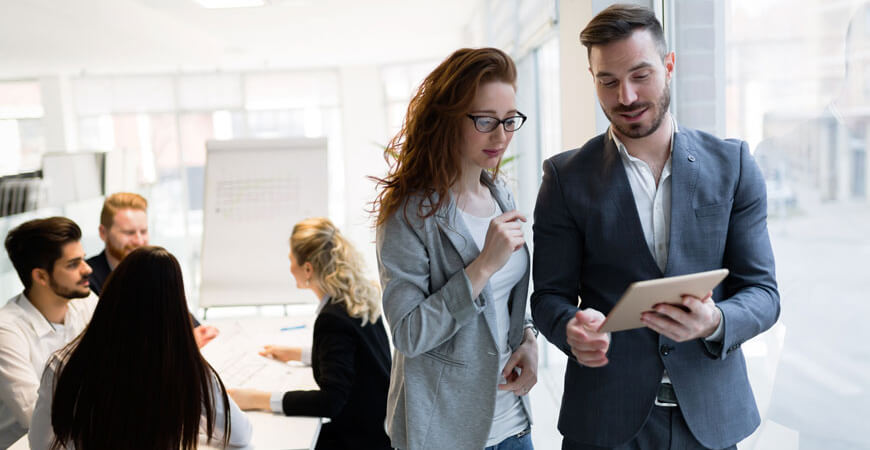 DUI Attorneys Key West
Trust our Key West law firm to help you throughout the entire legal process. After your arrest, you are certain to have questions and concerns. Call
our attorneys
at (305) 409-3636 today for all of your Key West DUI defense needs. Our Key West Attorneys understand that clients come first. A
Key West Criminal Lawyer
is the only thing standing between you and the State Attorney's Office trying to take away your freedoms. We are available to meet with you and discuss your legal options, so call today and schedule a free consultation. 
Does a DUI count as a felony?
In Florida, a common DUI is a misdemeanor and does not qualify as a felony because first-time offenders only face a maximum of 6-9 months in jail. However, if you've had multiple DUI arrests in the past or due to the injury of another, a DUI can be charged as a felony.
Got a DUI while on vacation?
The FL Keys is an adventurous city where situations can get out of hand and the next thing you know, you've been arrested for DUI. Of course, what makes it worse is when you need to be back to work in your hometown on Monday morning. For misdemeanor DUIs, your DUI may be able to be resolved without the need to have you show up for court. Contact our Key West attorney to discuss your options about resolving your case without having to take a trip back to the Keys. If you find yourself with DUI charges and don't know how to deal with the situation, call an experienced DUI law firm in
Key West
. You can rest easy knowing that your case is being handled by a criminal defense lawyer who knows the ins and outs of the law, as well as your case. Call our
Key West family lawyer
at
(305) 409-3636
and we will work with you to find out the details of your case, keep you informed throughout proceedings, and make sure that your DUI charges don't define your future.